Printing Tinplate Service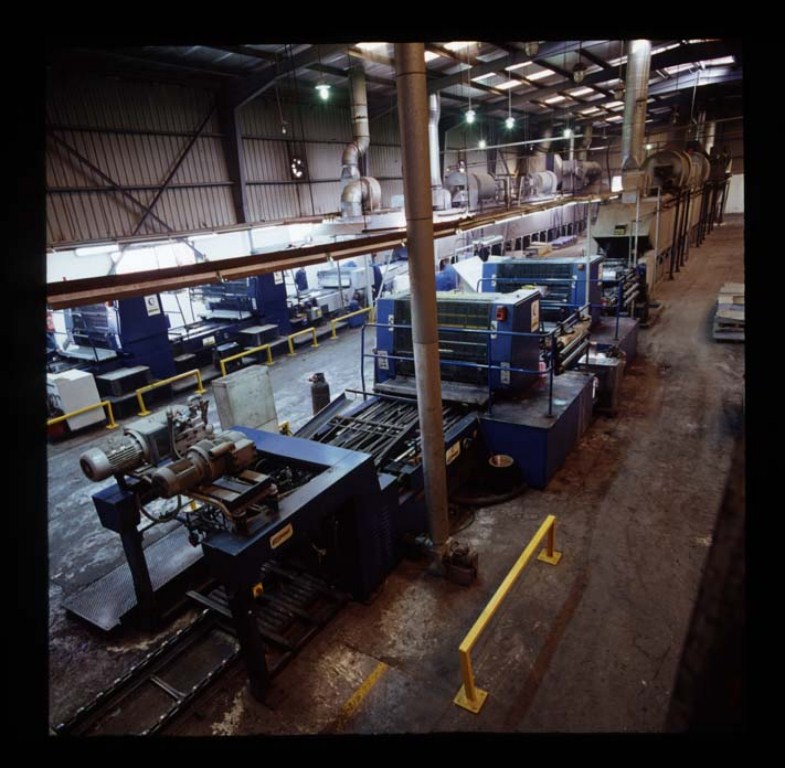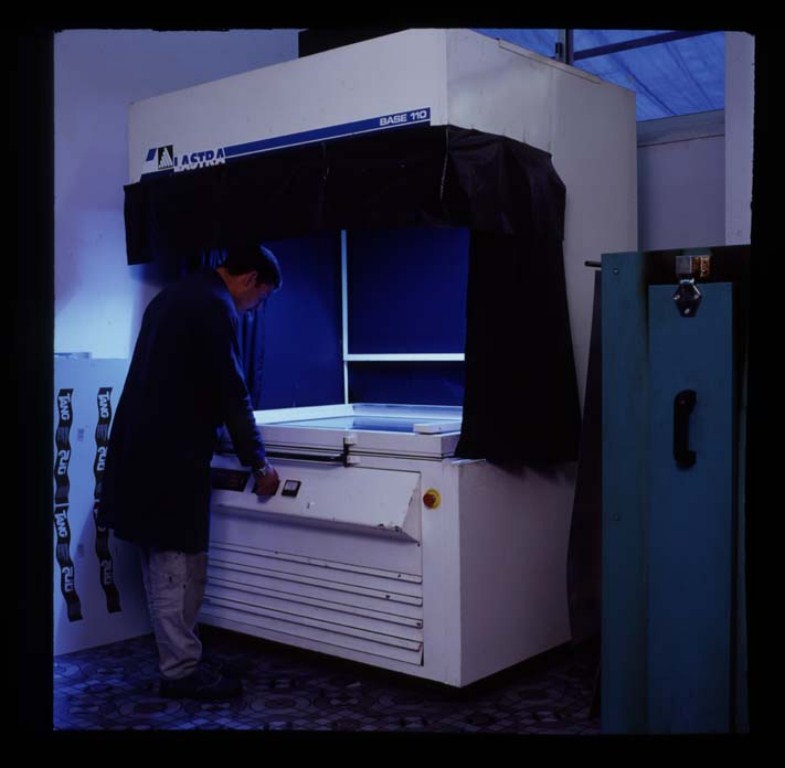 With the best equipped high capacity lithography facility we are able to process the most complicated designs and prints & coat on the tinplate as per customer's requirements. We have invested in the state of the art Fast ready Crabtree printing press with computer ink control attach with lacquering as well as Ovens from LTG for drying the sheets. We have decided to get our Ink supply from the world best Ink producers to ensure the perfect quality print of Tinplate.
Our Facility Rang for Coating & Printing as follows:
Max. Sheet Size : 960 X 1160 mm
Min. Sheet size : 508 X 710 mm
Tinplate thickness : 0.14- 0.40 mm
Printing and Coating of Tinplates:
Production capacity up to 1 million sheets monthly.
Satisfy the needs of the sister Co. (Euroquarzo Co. Ltd.) with decorated and lacquered sheets, also the needs of other companies with very good quality prints competing with imported products.
Lacquering all kinds and sizes of tinplates and aluminum sheets with different kinds of lacquers.
Supply printed tinplate sheet for some factory which has their own can assembly line